From 14-16 October 2019, the project partners of Triangulum met in their Follower City Prague, Czech Republic for their 12th Steering Committee meeting, 5th General Assembly and a full day of Follower City workshops.
12th Steering Committee
On 14 October, the leaders of the seven work packages gathered in beautiful Emauzy monastery in the heart of Prague to discuss upcoming deliverable deadlines, important aspects of the final reporting and how to guarantee a worthy representation of the project on the European Commission's Smart City Information System platform SCIS.
5th General Assembly & Exploitation work
On the second day of this three-day meeting, the General Assembly of Triangulum, inviting all partners from the local consortia, as well as work package leaders and representatives of the three Follower Cities, united to learn more about expected contributions regarding the upcoming reporting and about what's left to do for the remaining months of the project. Moreover, Steinbeis-Europa-Zentrum informed about what has been happening since the last GA with respect to dissemination and communication and about what's in store for the last few months. In the afternoon, the project partners mingled in different working groups to discuss the exploitation potential of Triangulum and to identify the most promising local outcomes. Moreover, collaboration possibilities with SCIS have been presented and discussed.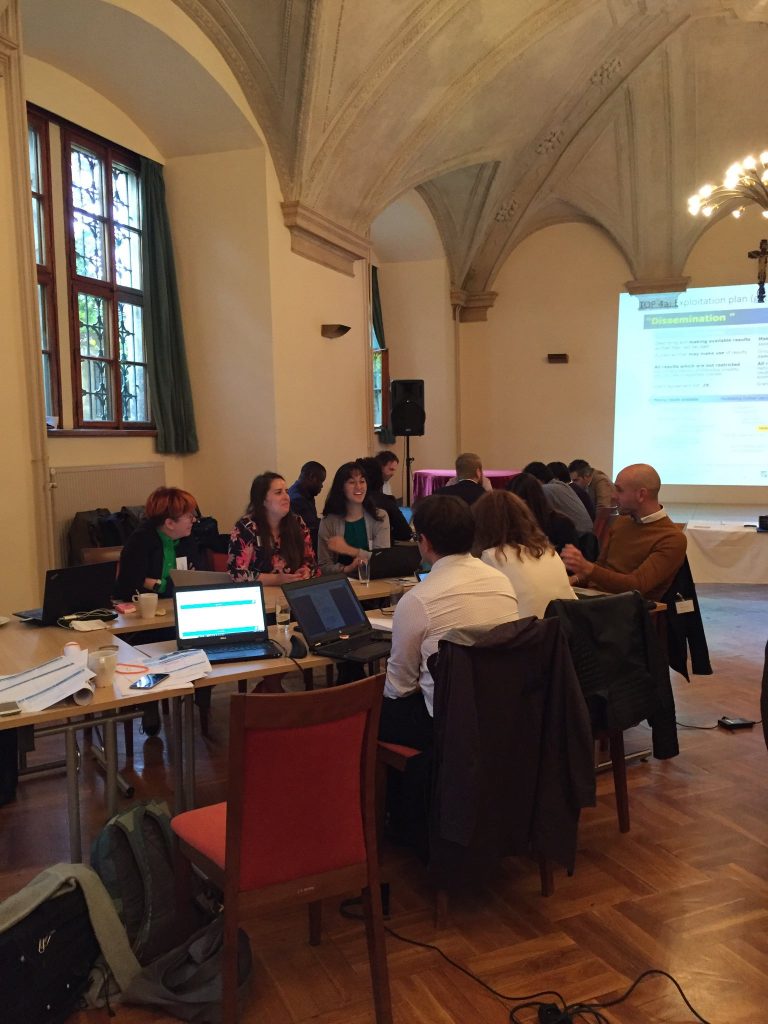 In the evening, the Triangulum project partners attended an exhibition nearby. The exhibition at the Center for Architecture and Metropolitan Planning aims to show the future development and transformation of the Rohan Island area. Several large public and private projects are planned or already underway on the 88 hectares of the former Vltava island and adjacent land and will transform the area into a new Prague neighbourhood.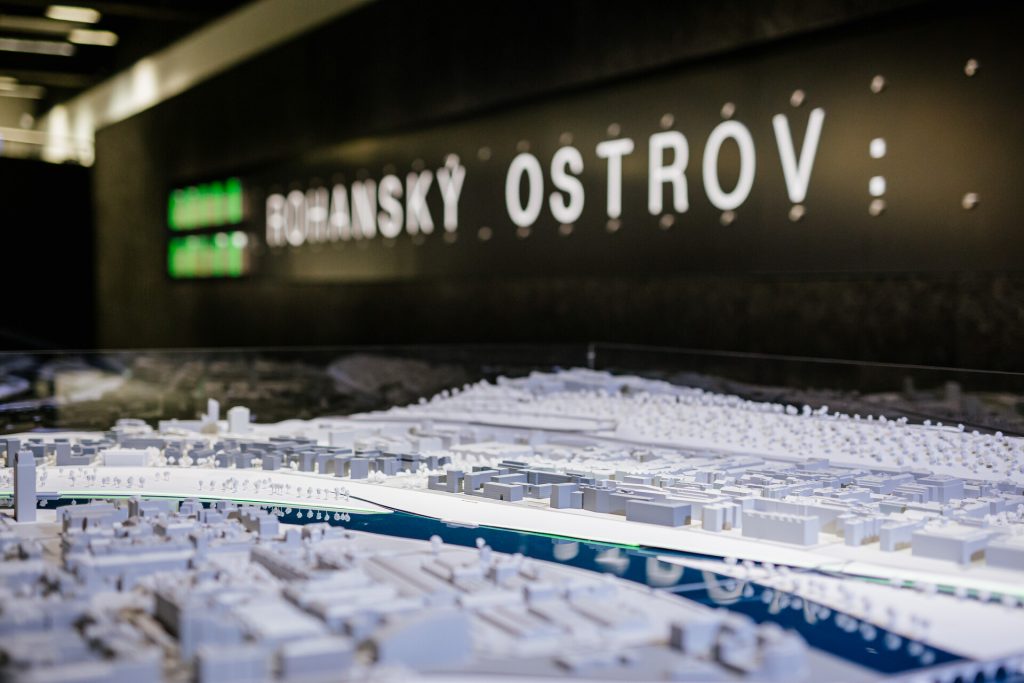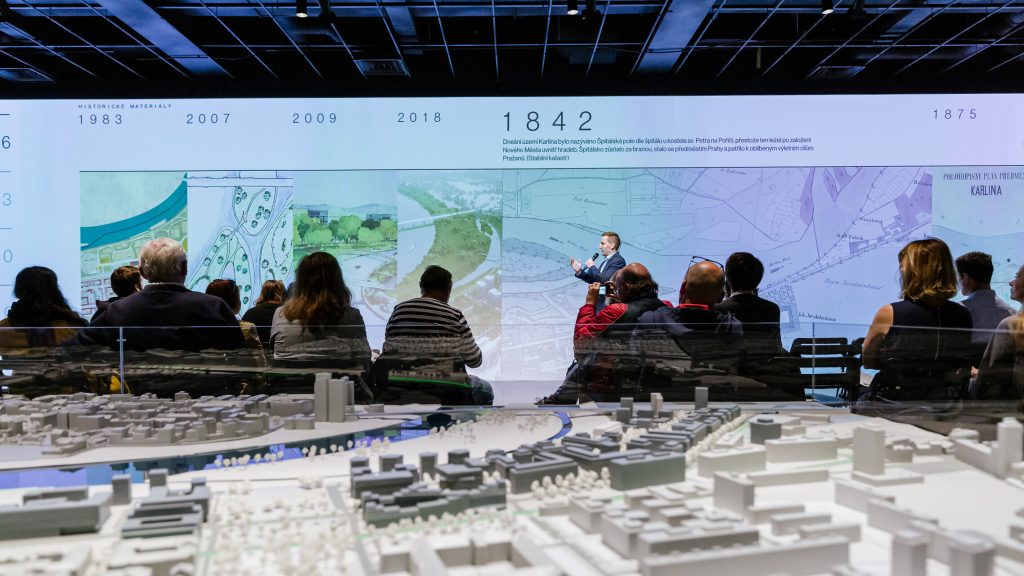 Triangulum Follower City workshops
On the final day, Triangulum partners met at IPR Prague/ Prague Institute for Planning and Development – the local Triangulum partner – to jointly work on the Follower City Implementation Strategies of Leipzig and Prague. "The partners really had the chance to discuss lessons learnt on project planning and implementation as well as the Lighthouse Cities' "Do's and Don'ts" regarding citizen engagement, local communication strategies, political commitment and how to secure the continuation of measures. It was great to have all the different partners gathered here in Prague to brainstorm together, which usually results in the best outcomes", says Philipp Lämmel from Fraunhofer FOKUS, leader of the replication work package in Triangulum.