Mission statement and goals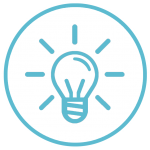 1. We demonstrate real smart city solutions and will facilitate and replicate them in our Follower Cities.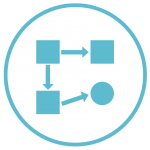 2. We look beyond subsidies and demonstrate functioning business models and social value models for smart cities.
3. In order to minimise risks for future smart city investments, we will demonstrate and test our approaches making them measurable, traceable and thus "bankable".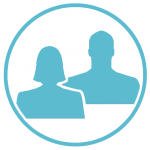 4. We co-create smart cities with our citizens. We involve users in the process of development and improvement of smart city solutions, connecting civil society to ensure that our solutions are demand-driven and contribute towards real life improvement of our cities.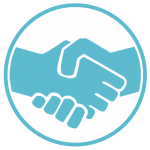 5. We transfer knowledge about smart city implementation. Our approach to deliver smart city technologies and services is based on mutual learning and innovative forms of collaboration between city administrations, private sector corporations, civil society and research institutions.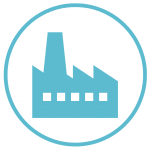 6. We seek to activate and enable entrepreneurs, SMEs and young talents by creating an attractive eco-system and by co-creating smart districts and associated solutions.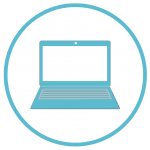 7. We develop and implement a smart city reference model. By defining a reference-architecture for IT-based smart city services and technologies, we enable future replication and standardised approaches of crosscutting solutions for urban energy, buildings and mobility technologies.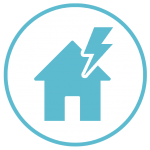 8. Sustainable transformation of existing buildings and demonstration of solutions for a shifting energy demand market are our core propositions for demonstrating data-driven value creation in cities.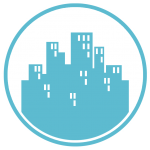 9. We build upon the strong replication potential of our follower cities. The Triangulum consortium consists of six cities and one observer city that are all equally important – Lighthouse, Follower and Observer Cities contribute with their individual strengths to develop and deliver successful smart city solutions.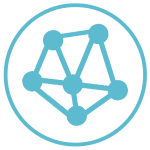 10. We contribute to and strengthen the European Smart Cities movement. By establishing a strong network including citizens, key stakeholders and enablers such as the European Innovation Partnership and the European Commission we seek to develop, promote and strengthen European smart city projects and leadership.